Imagination & Creation Is Our Passion
Artco Sign Company has been creating innovative and comprehensive signage solutions since 1971 and is dedicated to designing, fabricating and installing the highest quality signs. We are committed to serving the needs of all clients, with any size project, in any type of industry. There is never a project too small or too large that we won't be able to handle.
Prior to the mid 1980's, signage was still largely handcrafted, and sign makers were considered artisans. It was an era when craftsmanship was as important as the message; signs then were produced by skilled labor, utilizing such mediums as wood, metal, glass, paint and gold leaf. Through the decades Artco has adopted and implemented evolving technologies while maintaining craftsmanship standards of the past. Artco entered the scene during a time of bustling creative growth and became enmeshed in the local Seattle scene, creating signs for bands, restaurants and bars and some of the more famous landmarks. This began a tradition of quality materials and hands-on expertise that continues today.
No Job Too Big Or Too Small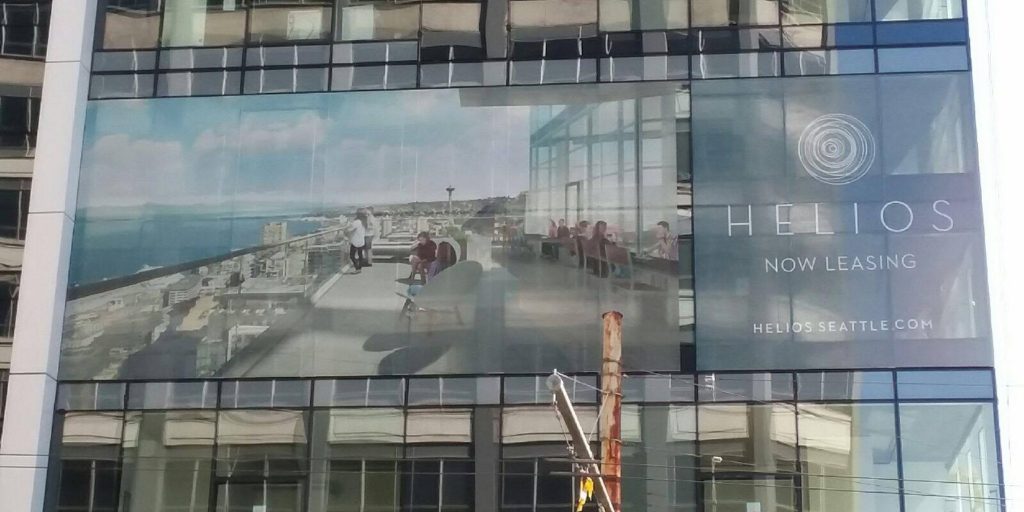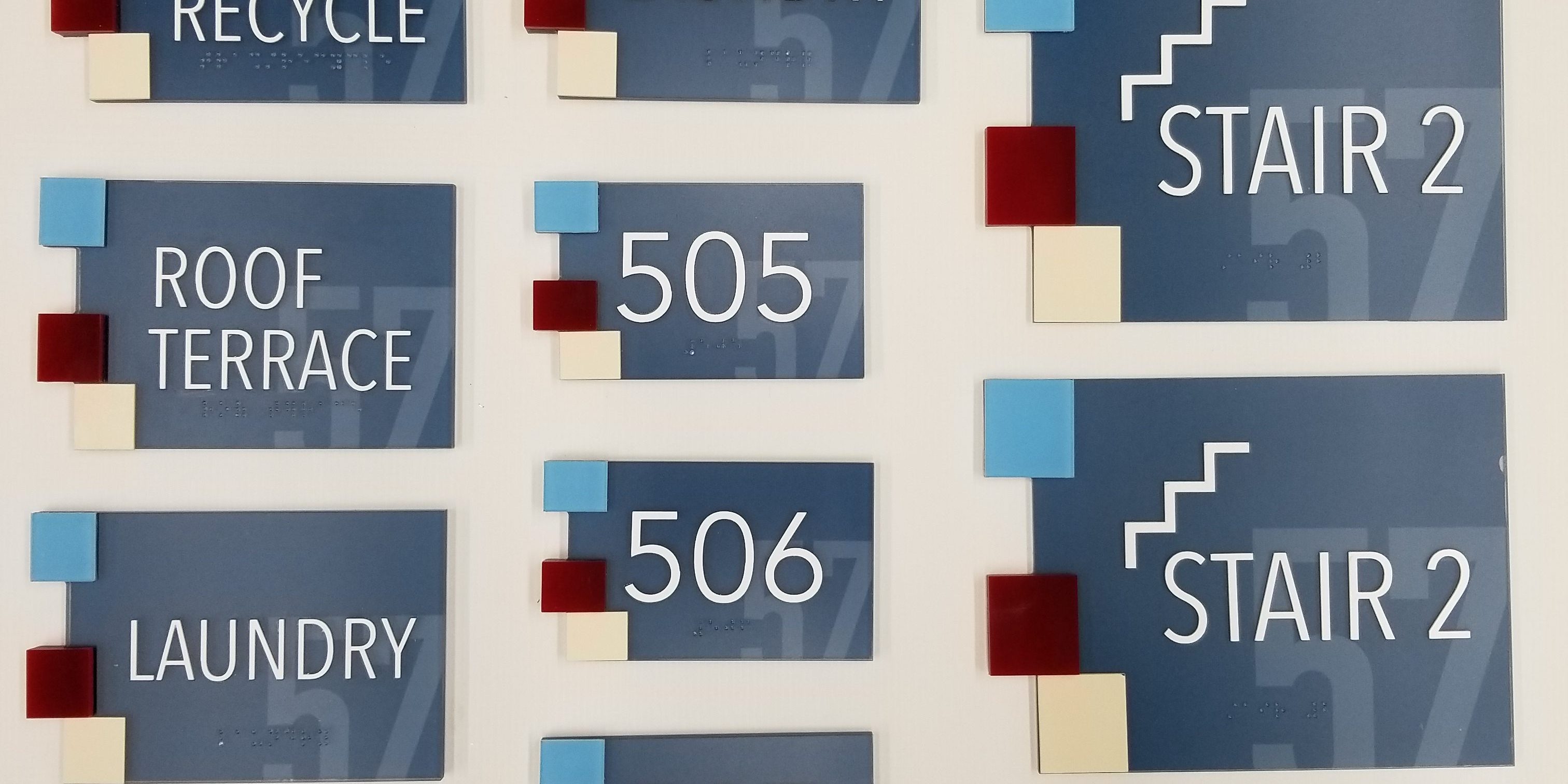 Let Us Help Create Your Next Project