We are open Monday thru Friday, 8am to 4:30pm. You are more than welcome to stop by our workshop, call us, email us or send us a message by carrier pigeon. We look forward to hearing from you.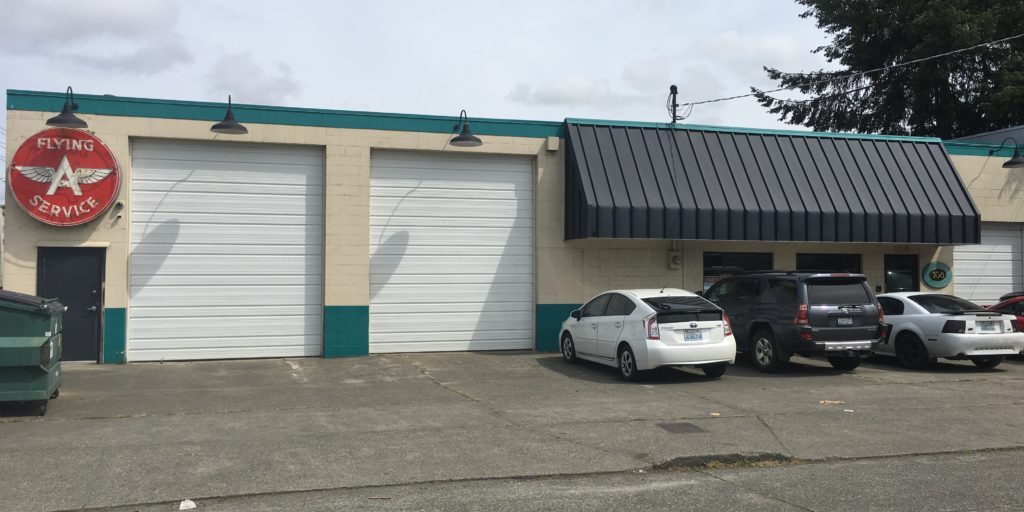 Please don't hesitate to contact us with any questions or concerns you may have in regards to our products and services. Email us directly at [email protected] or call us at (206) 622-5262.
You are just a short click away from partnering with us for stunning, vibrant signage designed with your goals in mind!
If you prefer to call us at our location, use the number below. Our knowledgeable staff are eager to answer all questions to do with your new project!
AVAILABLE 8AM TO 4:30PM | (206) 622-5262
File Delivery Instructions
We can work with the following formats: .ai, .eps, .cdr, and .pdf

Please convert all type to outlines

Ensure artwork is in vector

Photos and images should be linked not embedded

Illustrator files should include layers

Please include a PDF for reference

Please call us for file deliveries over 50MB
We can work with the following formats: .tif, .eps, .jpg, .ai, and .psd

Do not embed files, keep them as links

File Resolution: full-size, 300 d.p.i. or larger

Please include a PDF for reference

Please call us for file deliveries over 50MB